Progressive women's fashion, 
embracing the Perth way of life.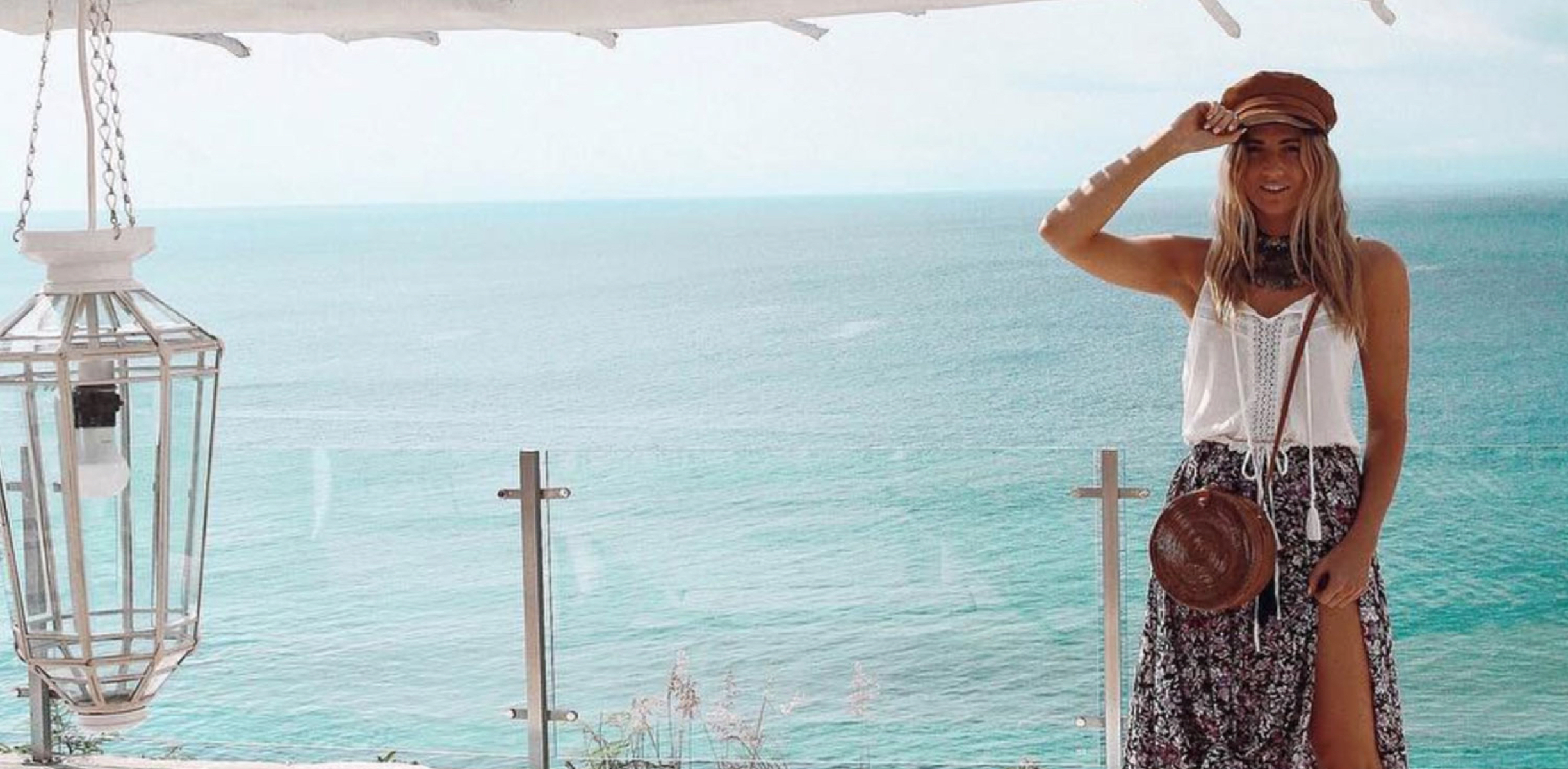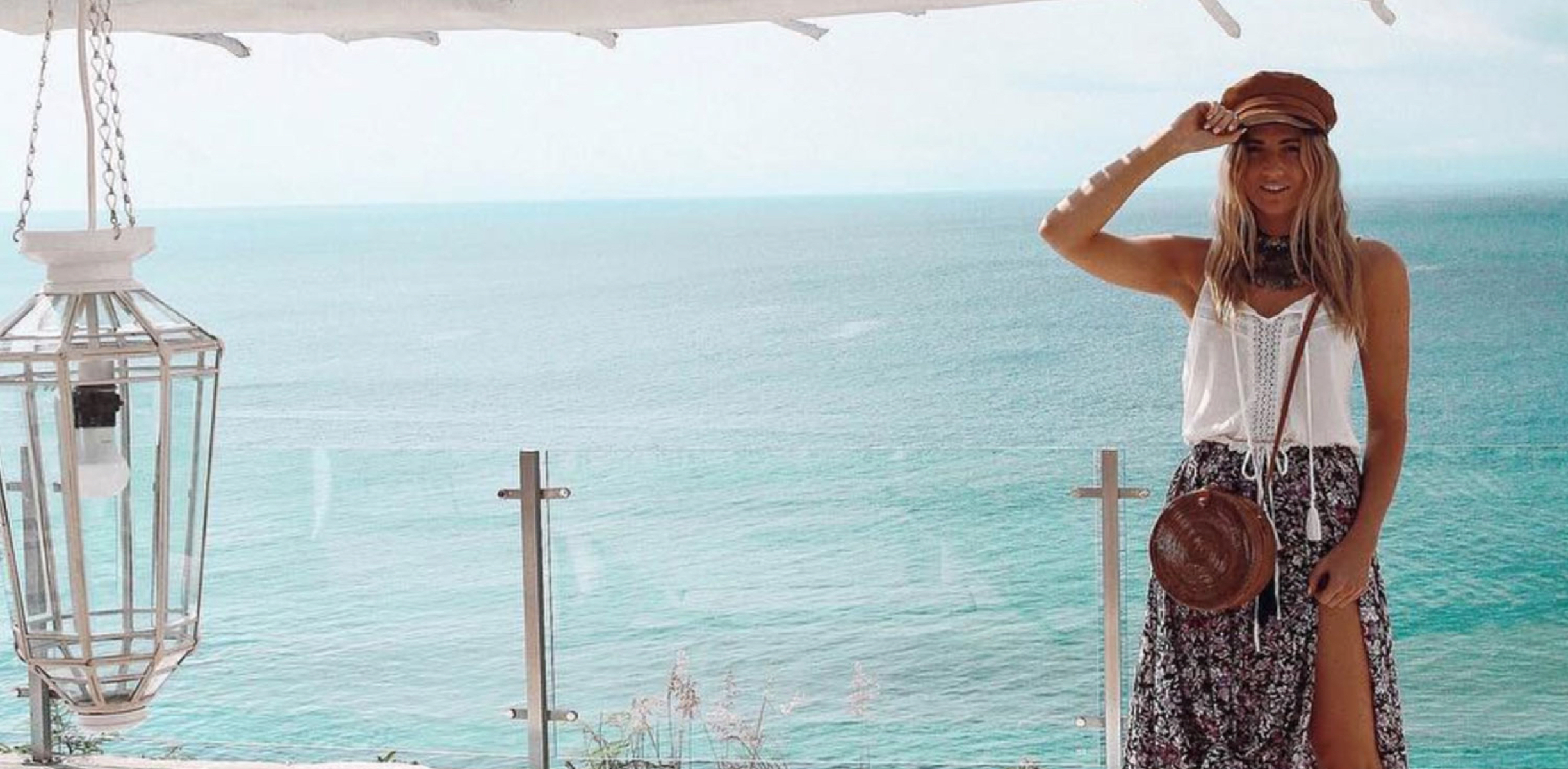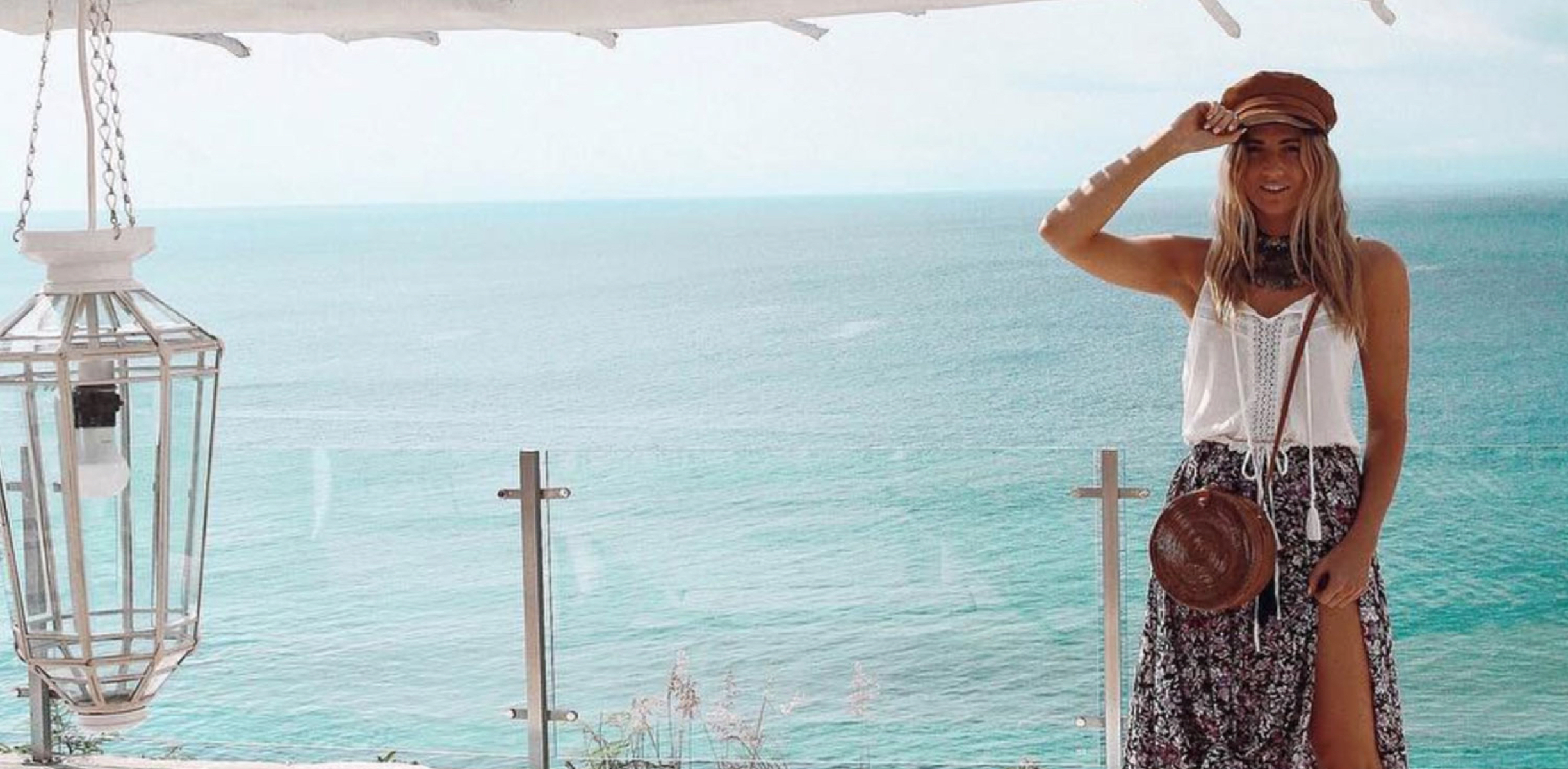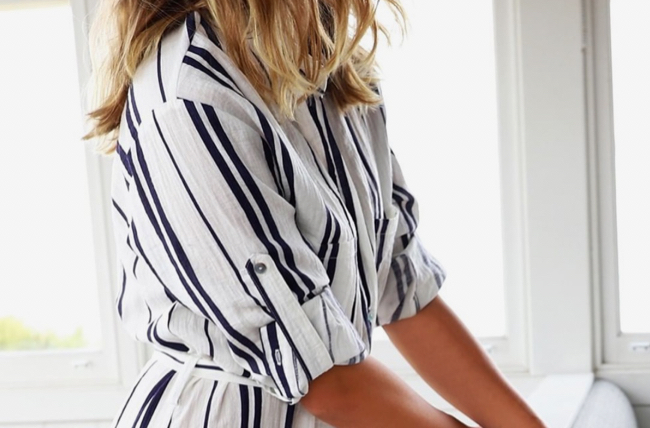 Inspired Fashion
Picnic is one of the Perth's most established and prominent women's fashion retailers, with a major presence in five fashionable locations. The brand has carved a niche in Perth's retail market, targeting 30 to 50-year-old fashion-conscious women with a range of classic coordinating basics and progressive, feminine and affordable adaptations of catwalk trends.
Picnic offers stylish women's clothing that embraces Perth climate and lifestyle. From relaxed basics to contemporary catwalk trends, Picnic's seasonal collections offer classic, feminine and affordable fashion.
Our Story
Picnic was founded by the Ahern Family in Perth, Western Australia. As a family-owned business with over 30 years experience, we still design and produce a large proportion of our garments here in WA to support local manufacturers.
The secret to Picnic's success is it's ability to provide it's customers with great quality, flattering designs, value for money and excellent in store service.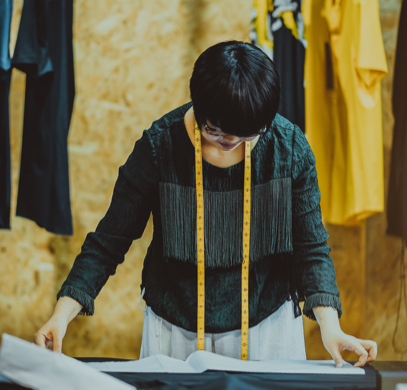 Just 4 easy payments
with afterpay
Free shipping
Orders Over $100*
Click & collect
Or find in store